Active Learning Programmes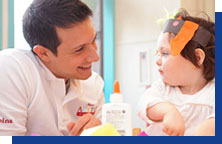 Our programmes enable children to play freely to foster their curiosity and inquiring minds to make learning connections. We support activities based on themes and cherish children's questions to promote learning.
Specialist Programme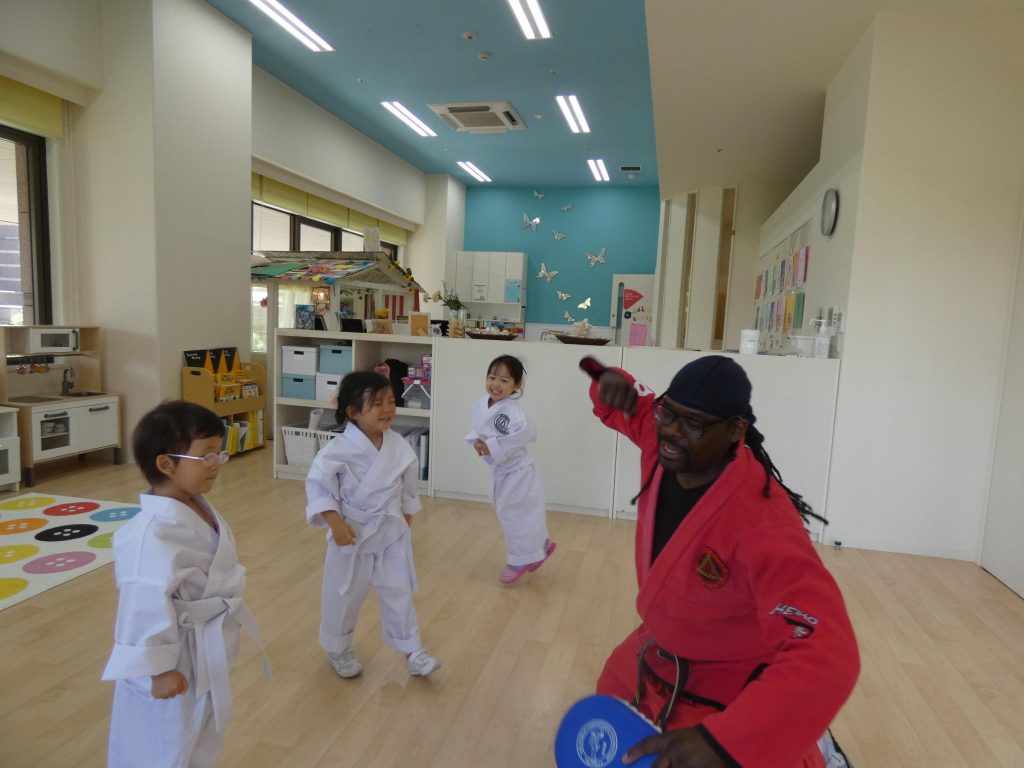 Karate(Martial Arts)
One of kids' favorite class! We aim to build healthy body through learning some basic forms and movements of Karate.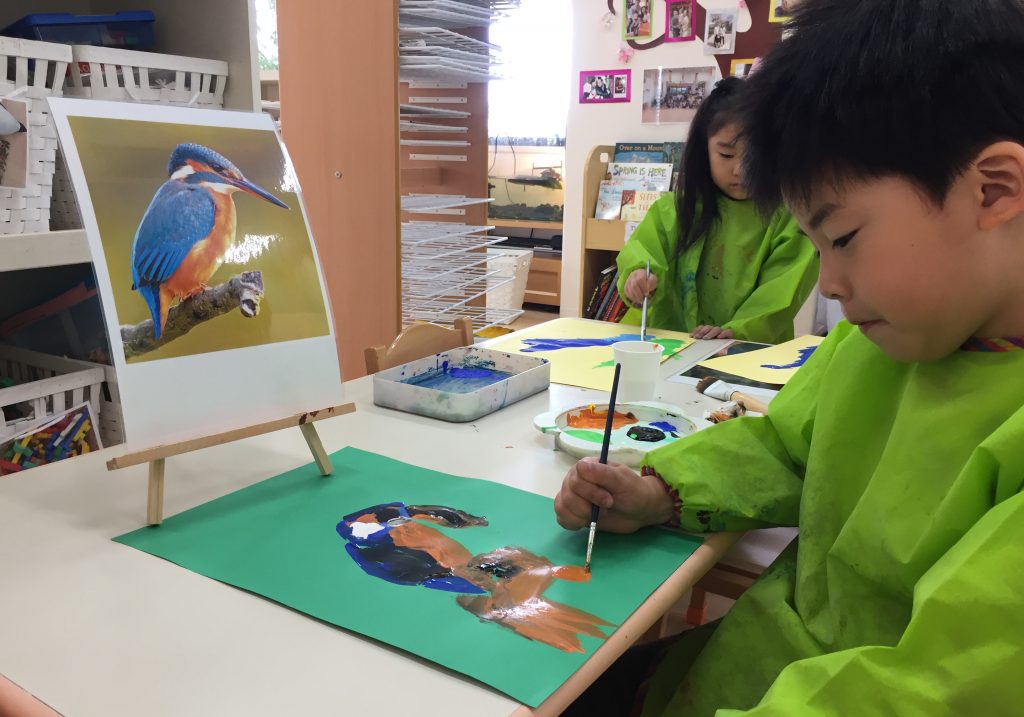 Art
Professional art teachers prepares variety of materials for kids to enhance creativity.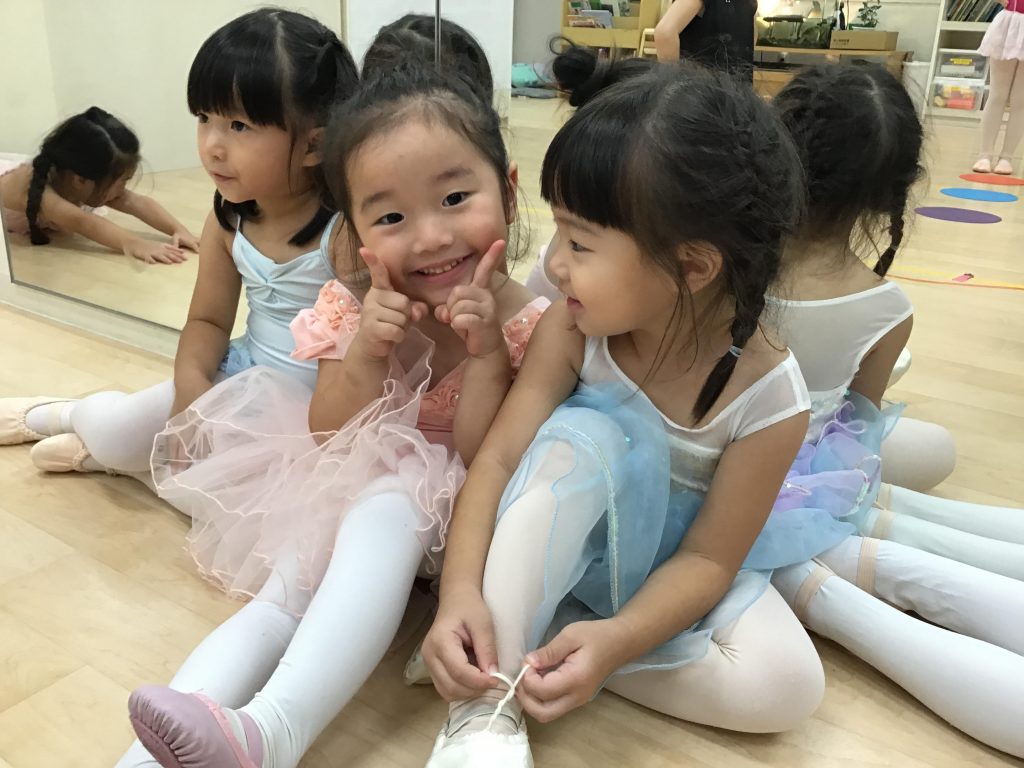 Ballet
Ballet teaches children the fundamentals of dance. It also teaches them technique and discipline. They also get the chance to wear leotards and tights.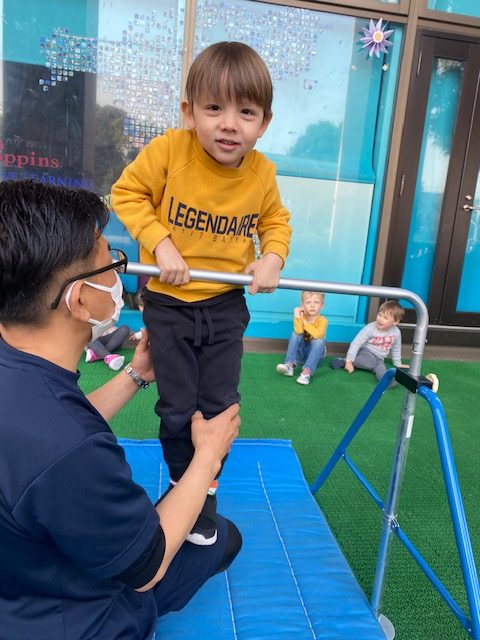 Gym
Gym teaches the children flexibility, mobility and strength, in a fun and safe environment. It also challenges them with new movements and skills!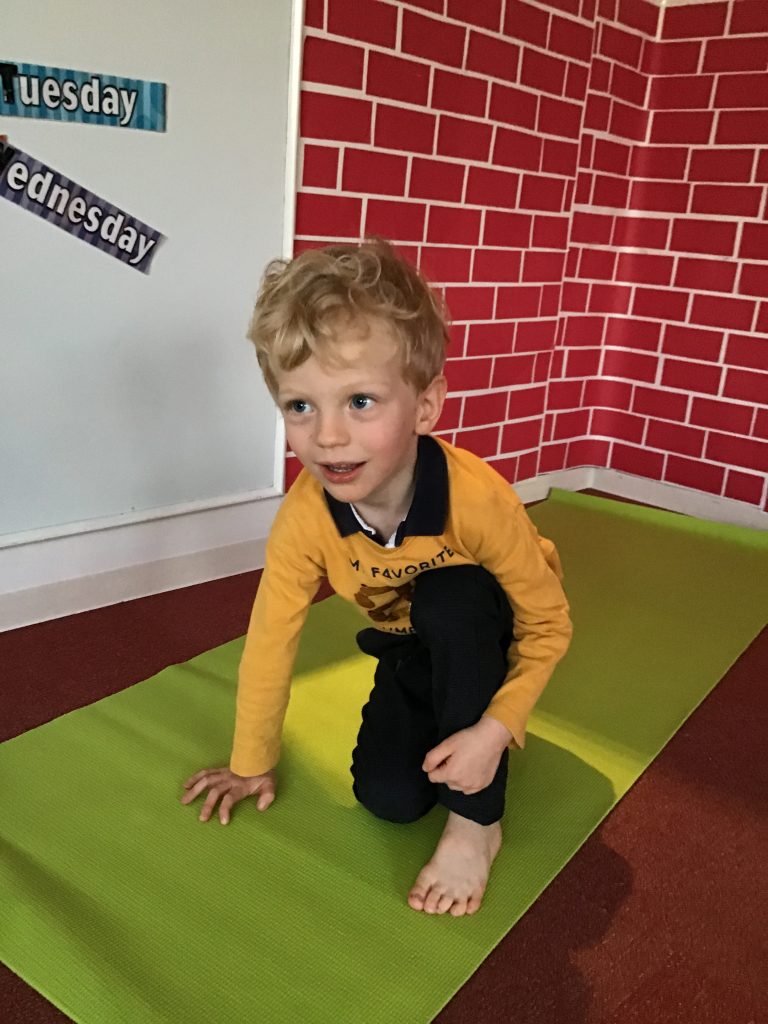 Yoga
Practicing Yoga poses help kids enhance their flexibility, coordination and body awareness. Through meditation, yoga also develops focus and concentration. Kids love the sound of Tibetan singing bowl!