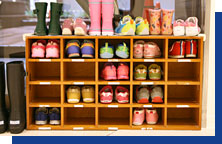 After School Programmes are offered every day for both PALIS students and students from other schools. Snack time starts at 3:00 pm, for 30 minutes, with one-hour after school programmes every day from 3:30 pm to 4:30 pm. Clean-up and wind-down time runs until 5:00 pm.
Our programmes are English Literacy, Art, Science, Ballet and Kids Yoga. All programmes are in English. By incorporating a maximum number of activities, our programmes stimulate children's body and mind to become better acquainted in English. All programmes have specialised instructors and native English speakers.
---
ART
This programme builds self-esteem by building artistic ability through activities that focus on discovery and engaging the five senses.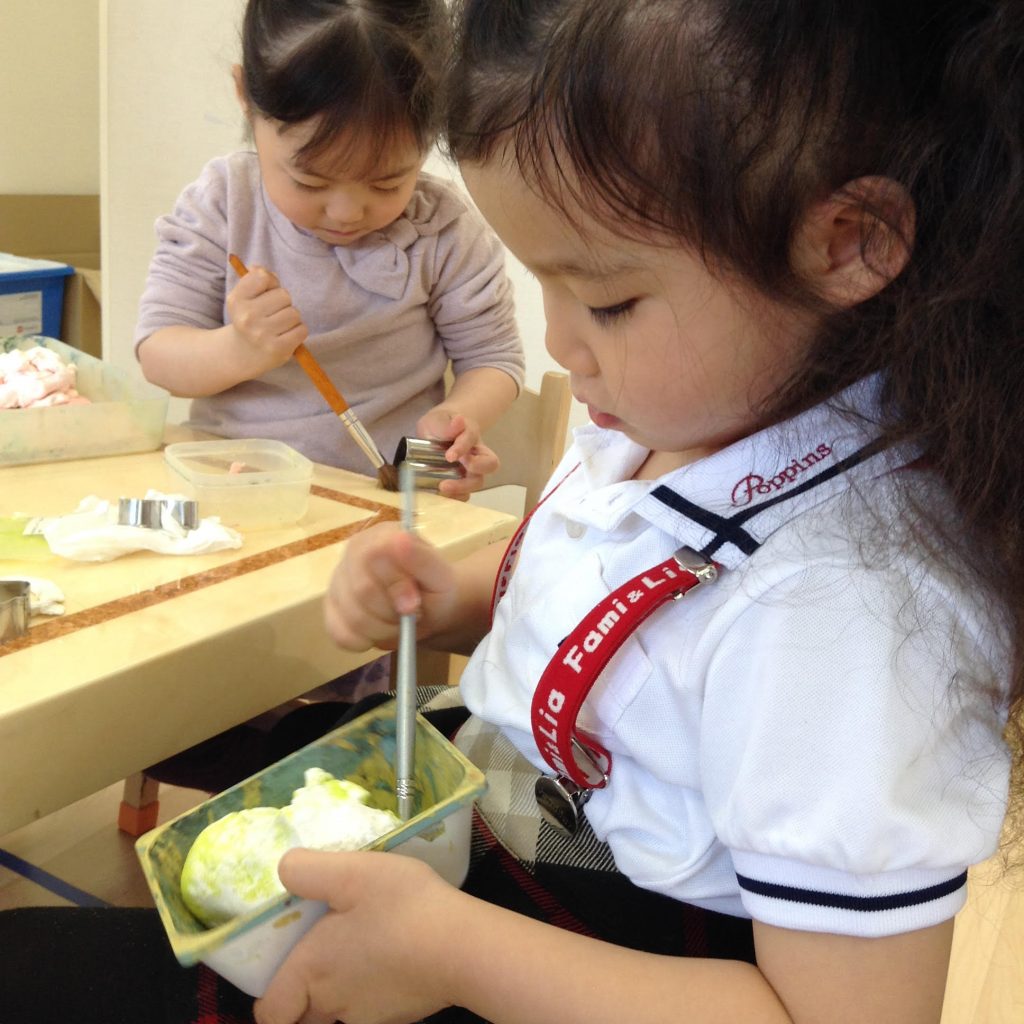 SCIENCE / ENGLISH
This programme features experiments with materials and seasonal crafts. Children can develop a foundation for reasoning and scientific interest while having fun.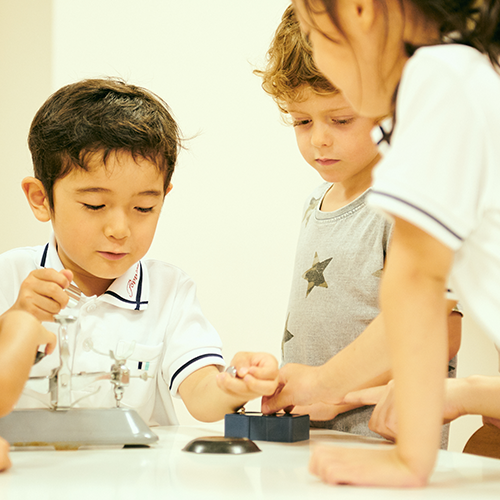 KIDS YOGA
This programme combines yoga with alphabet sounds (phonics). Children can remember English sounds and body rhythms using full-body yoga to deepen concentration, balance, and coordination.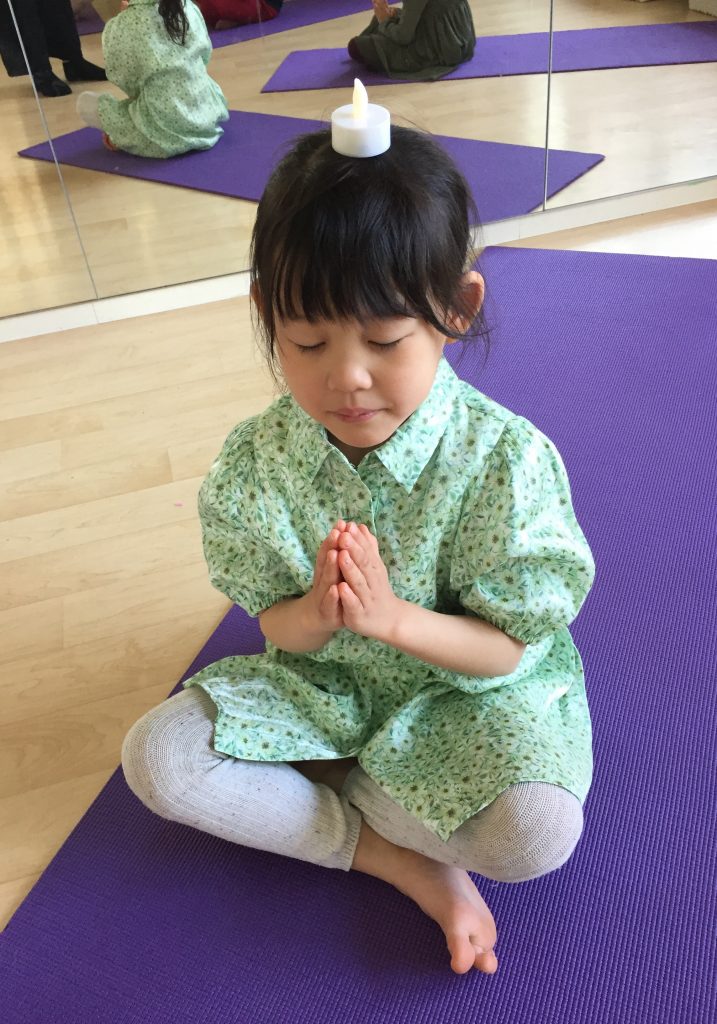 LANGUAGE
Children learn vocabulary, rhymes and recognise English sounds (phonemic awareness) in conjunction with games, crafts, and songs.
BALLET
Ballet teaches children the fundamentals of dance. It also teaches them technique and discipline. They also get the chance to wear leotards and tights.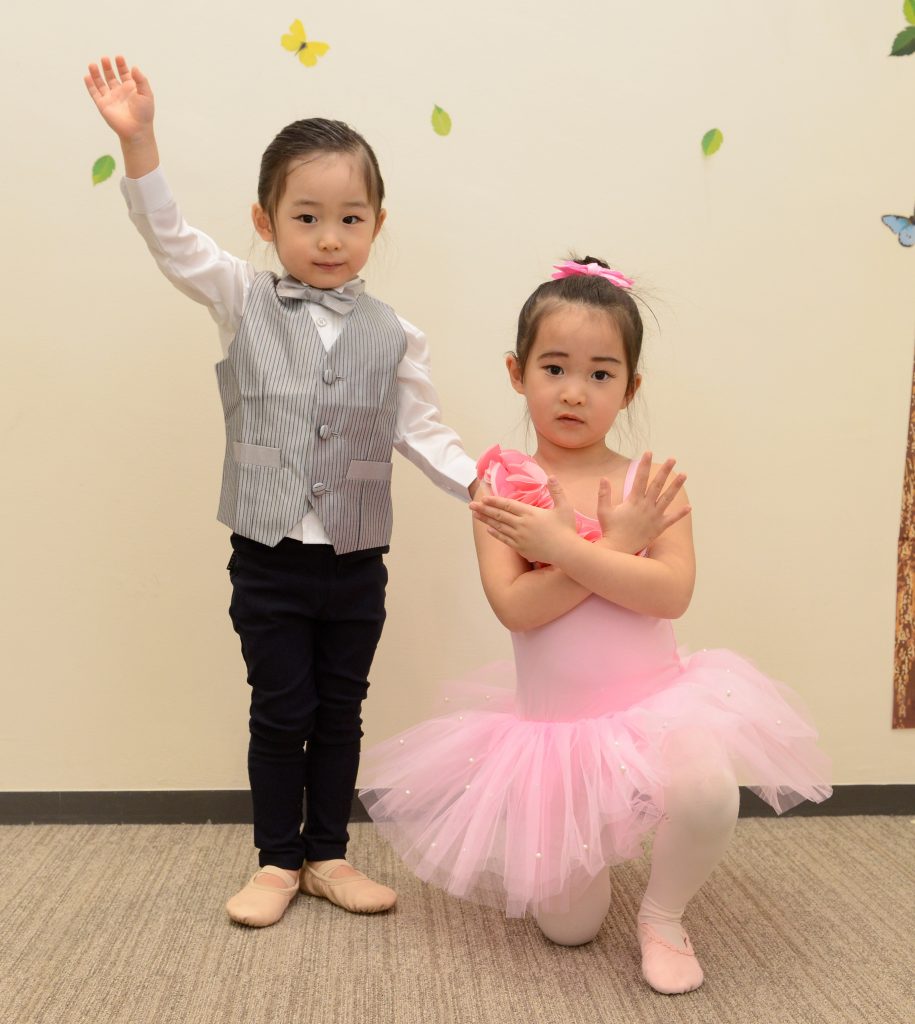 Programme Overview
Target Age
3 years and older
Time
15〜17: (includes a snack)
Programme
Monday
Language
Tuesday
Art or English
Wednesday
Music or English or Science English
Thursday
English or Ballet
Friday
Kid's Yoga or English
Tuition (month)
2 days a week
¥36,000 (¥38,880 incl. tax)
3 days a week
¥53,000 (¥57,240 incl. tax)
4 days a week
¥67,000 (¥72,360 incl. tax)
5 days a week
¥80,000 (¥86,400 incl. tax)
How to
Sign Up
Please contact by phone or email using the contact details.